PVC pipe can be a versatile and affordable material for many different gardening projects. Reusing PVC pipe for gardening can be a great way to recycle and repurpose this durable material.
Here are a few ideas for using PVC pipe in your garden or for creating planters:
PVC Pipe Vertical Garden: Cut PVC pipes into various lengths and attach them to a wall or fence to create a vertical garden for herbs or small flowers.
PVC Pipe Drip Irrigation: Use PVC pipes to create a DIY drip irrigation system for your garden beds. This can help conserve water and improve crop yields.
PVC Pipe Raised Garden Bed: Build a raised garden bed using PVC pipes for the frame. This can help protect your plants from pests and make it easier to control soil conditions.
PVC Pipe Planters: Cut PVC pipes into different lengths and widths, and then paint them to create unique planters for your patio or deck.
PVC Pipe trellis: Use PVC pipe to make a trellis for your climbing plants like peas, beans, cucumber and tomatoes.
Greenhouse: You can also use PVC pipe to build a small greenhouse to protect your plants from frost or pests
These are just a few examples of how you can use PVC pipe in your garden. You can also get creative and come up with your own unique DIY projects using PVC pipe.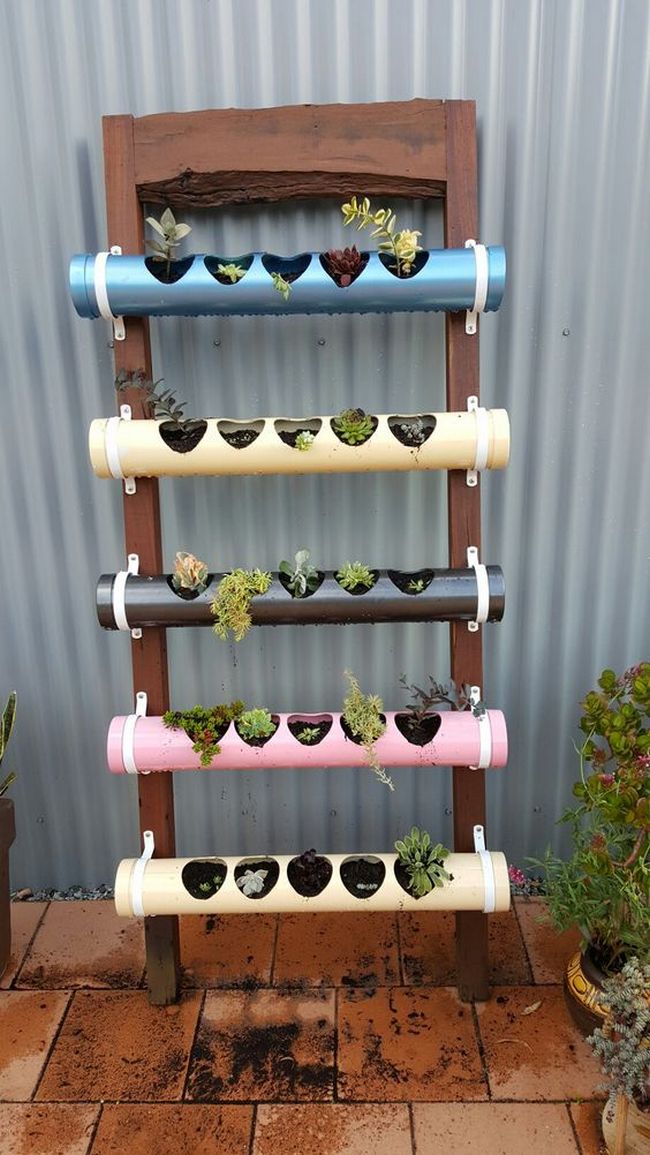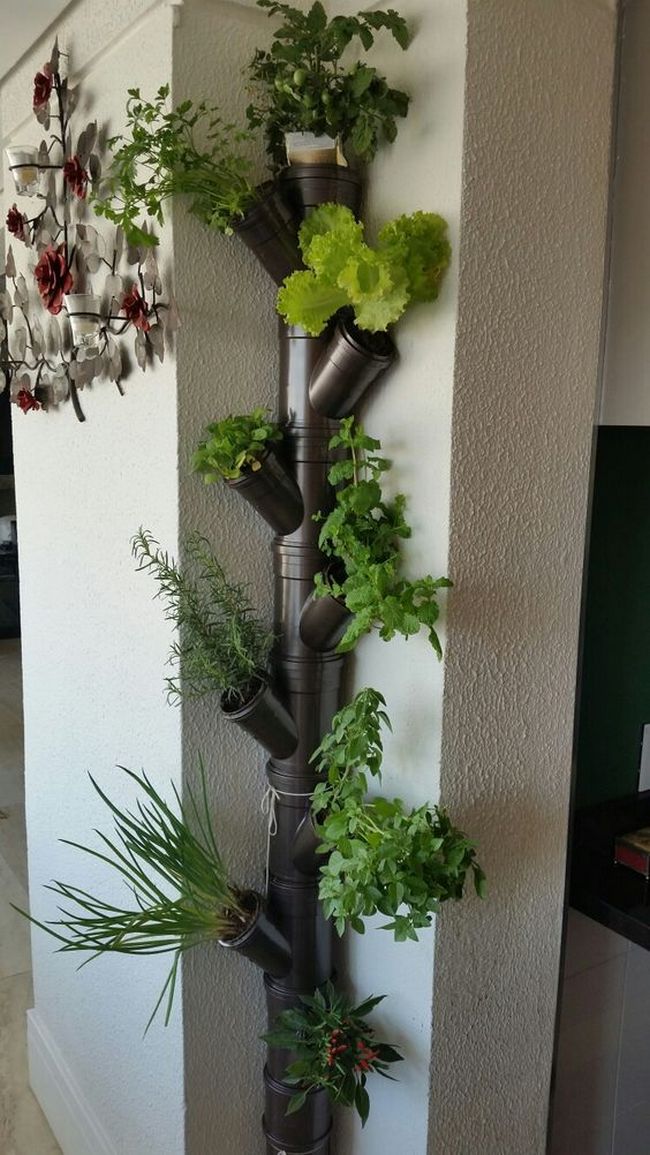 PVC pipe can be used to make a simple bird feeder for your backyard.
Here's a basic guide for building a PVC pipe bird feeder:
Materials:
PVC pipe (about 6 inches in length and 4 inches in diameter)
PVC pipe cutter or saw
2 PVC end caps
Drill
Screws
Birdseed
Instructions:
Cut a piece of PVC pipe to the desired length (about 6 inches is a good size).
Cut small drainage holes in the bottom of the PVC pipe using a drill.
Drill holes in the side of the PVC pipe. These will be used to hang the feeder.
Screw on the PVC end caps to the open ends of the PVC pipe to form a closed container.
Fill the PVC pipe with birdseed.
Use the holes drilled in step 3 to hang the feeder in a tree or on a post using twine or a chain.
It is important to keep an eye on the feeder, if it starts to get moldy or if the seeds are getting wet from outside, it's a good idea to take it down, clean it and let it dry. You can also add perches to the feeder by cutting out small sections from the PVC pipe and attaching them at different heights, this way the birds can perch and feed at the same time. Do keep in mind PVC can also be harmful if disposed of improperly, at the end of its life consider recycling or disposing of properly to avoid harm to environment.